Contact us
|
Google map

|
Head Office
Room 1907-1908, ICC International Business Center, Foshan City, Guangdong Province, China.
Tel: +86-0757-2331 9987 Fax: +86-0757-2331 9987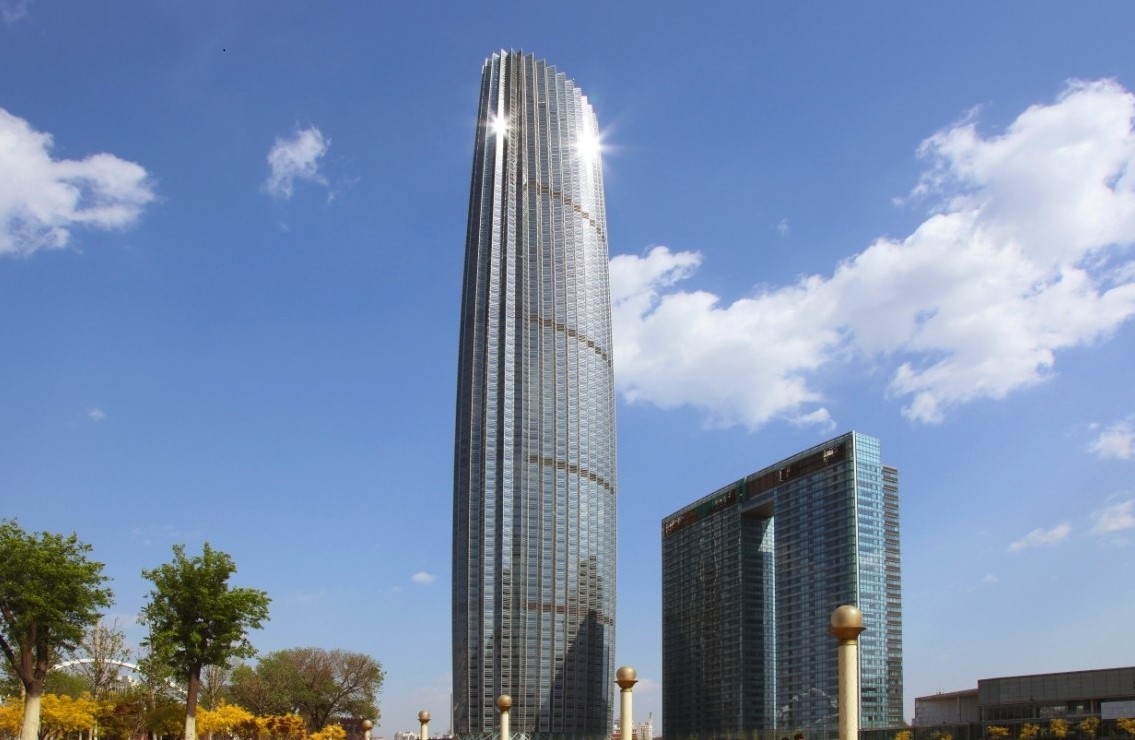 |
Tianjin Office
Room #1005-C, International Building, Heping District, Tianjin City, China.
Tel: +86-022-8681 0081 Fax : +86-022-8681 0081
|
Ningbo Office
Room #1606, Shuguang Building, Zhongshan Road, Ningbo City, Zhejiang Province, China.
Tel: +86-0574-8631 2387 Fax: +86-0574-8631 2387
A professional quality service company in Asia
We focus on your quality all the time, if you need Quality Control Services in Asia, Maybe we serve you in any way We shall be delighted. High-quality products, not only better design, but also need professional quality control, especially before shipping, so it is particularly important to choose a professional quality service company!
FBI inspection
,
Your best
sincere and reliable
partner in Asia!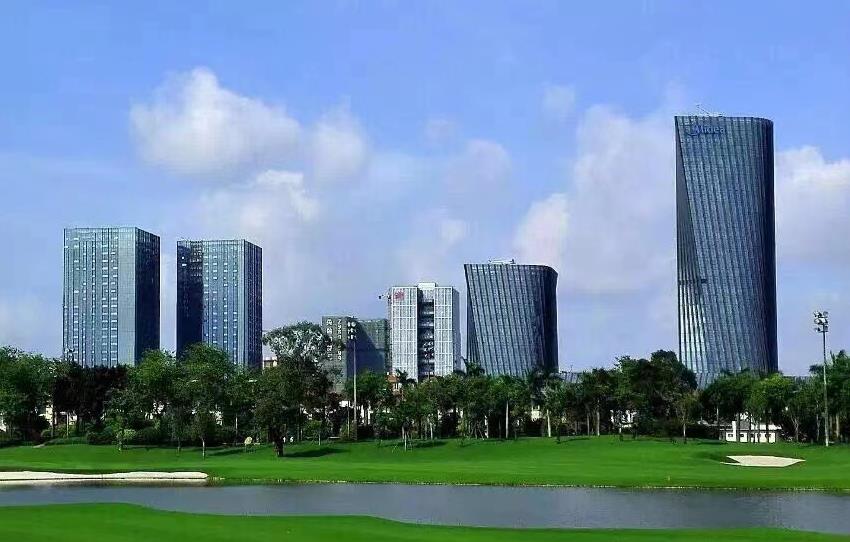 Message
If you have any suggestions or question for us.Please contact us.